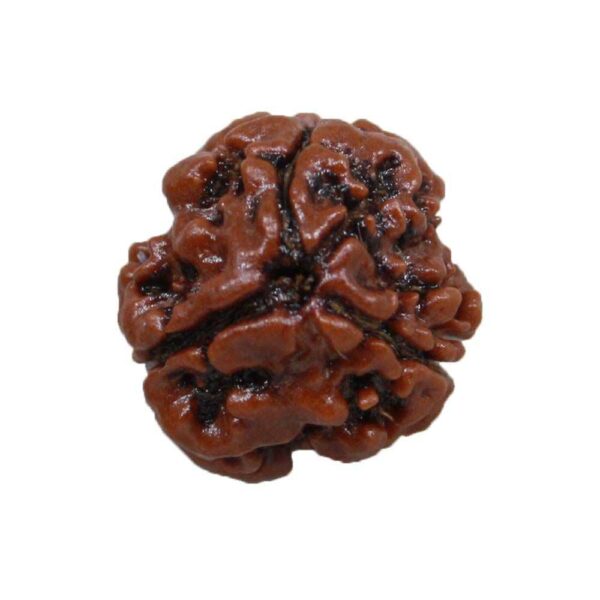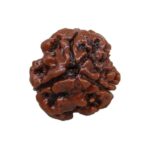 3 Mukhi Rudraksha
₹251
The wearer gains the power of vision when blessed.
Increases memory power, skin glow, wit and intelligence.
It is said to make the wearer fearless, courageous, powerful and enhances self-confidence.
It helps in subduing the negative effects of Mars.
Description
Rudraksha three Mukhi represents the direct Form of God Agni. God Agni Represents heat and Fire. Wearing or worshipping this rudraksha is the true presence of Lord Shiva and God Agni. Anything thrown into fire gets burned and destroyed. Thus the wearer of this Three Mukhi Rudraksha is unchained from sins, karmic debts, and past life memories. It is ideal for people who wish to break free from inferiority complexes, panic, guilt, depression, fear, anxiety, and weakness. The wearer of these Three Mukhi Rudraksha lives life in a liberated and optimistic way. All the big Hindu Pooja or Worship is done only after firing and offering to fire. This brings prosperity and success in one's life.
Mantra for Three Mukhi rudraksha- 
Om Kleem Namah