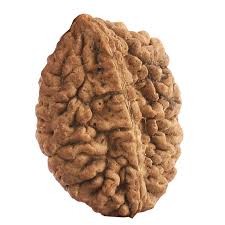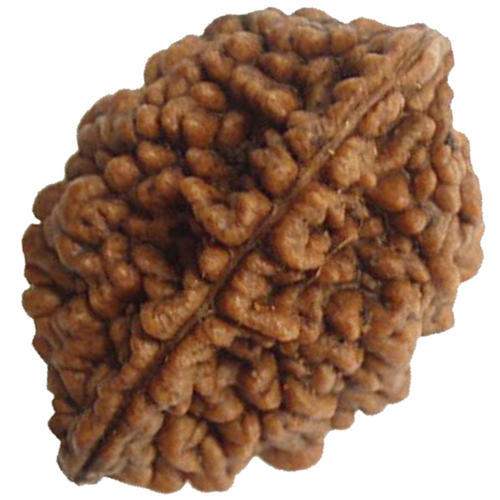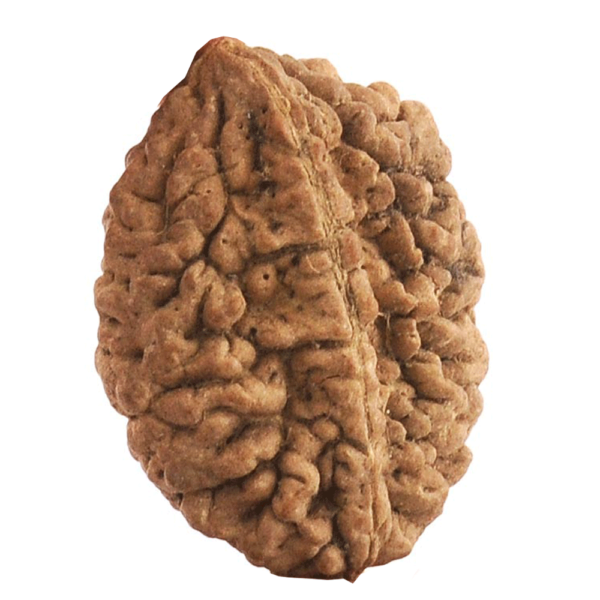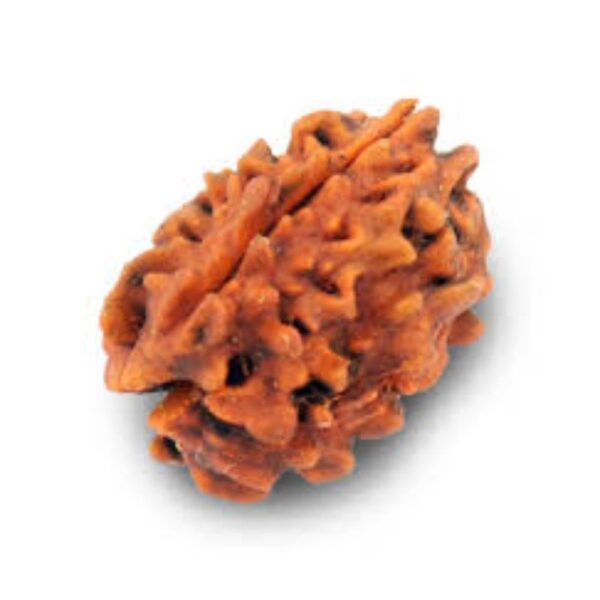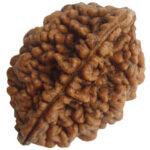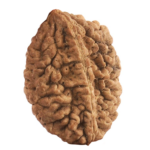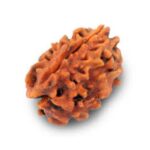 2 Mukhi Rudraksha
₹51
It is very helpful in maintaining a happy married life.
Appease the Planet moon in the Horoscope.
It helps in removing Depression.
It helps in Conception, those trying for baby shall definitely wear it.
Description
Also known as Ardhanareshwar form, this rudraksha directly represents Lord Shiva and Maa Parvati. The ruling planet of this Rudraksha is the Moon. Helps in maintaining healthy relationships and creates a balance between family and professional life. It has two clefts on it. It is an identity of lord Ardhnareshwar. It helps to seek prestige and harmony in married life and make a balance between the pairs so that the arguments would not happen. It also helps in preventing the disease related to the kidney.
Mantra for Two Mukhi rudraksha- 
"Om Namah"