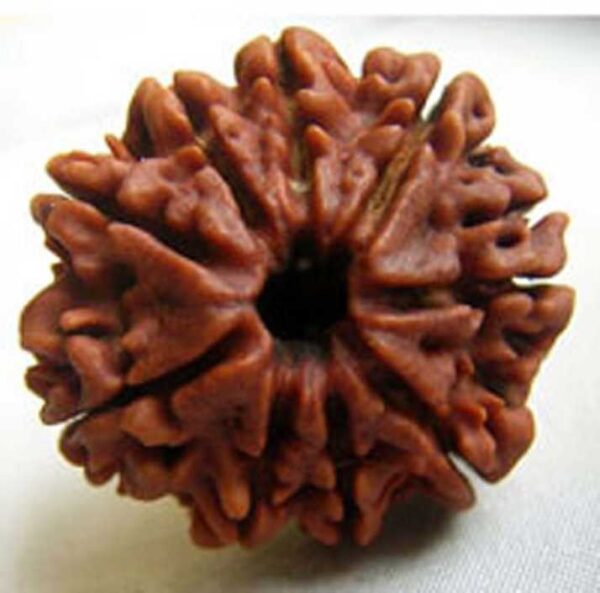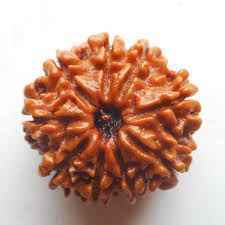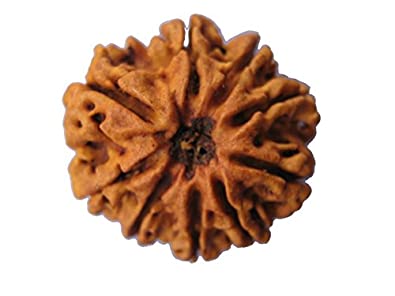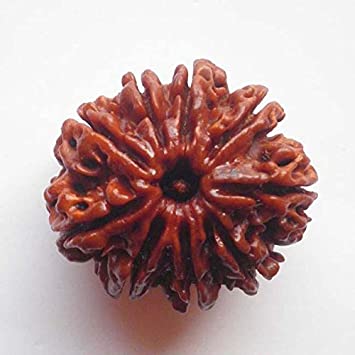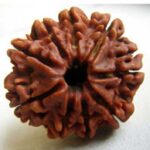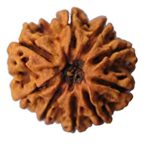 9 Mukhi Rudraksha
₹8,500
 It is believed that if a person wears this rudraksha on their left arm they will become more powerful than before.
People who are suffering from daily headaches, eye problems, Lung problems, or skin diseases should wear this Rudraksha.
Those people who are always afraid of ghosts or negative energies should wear this rudraksha for positives results.
It also protects you from your enemies.
Description
The nine Mukhi Rudraksha represents the nine forms of the Goddess Durga which is also known as "Naun Shakti", according to Hindu Mythology. In 9 Mukhi Rudraksha, you will get to see 9 natural partitions or cuts on the surface of Rudraksha starting from the top to the bottom of rudraksha.This Rudraksha holds the power of nine goddesses known as Nava Durga. Shailputri, Bramhacharini, Chandraghanta, Kush Manda, Skandmata, Katyayani, Kaal Ratri, Mahagauri and Siddhidhatri.  Many people consider this Rudraksha to be another form of Bhairav or Lord Shiva. This rudraksha helps people to control their sudden anger issues in many circumstances.

Mantra for Nine Mukhi rudraksha
Om Sum