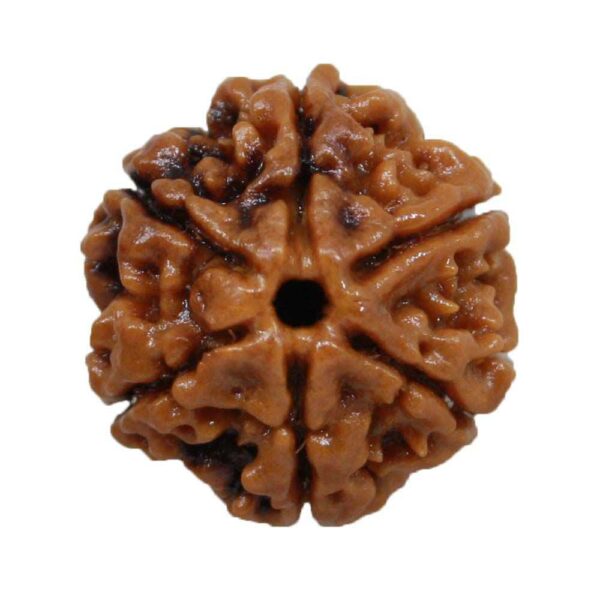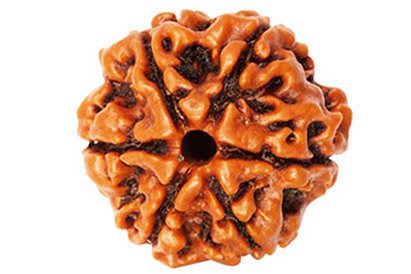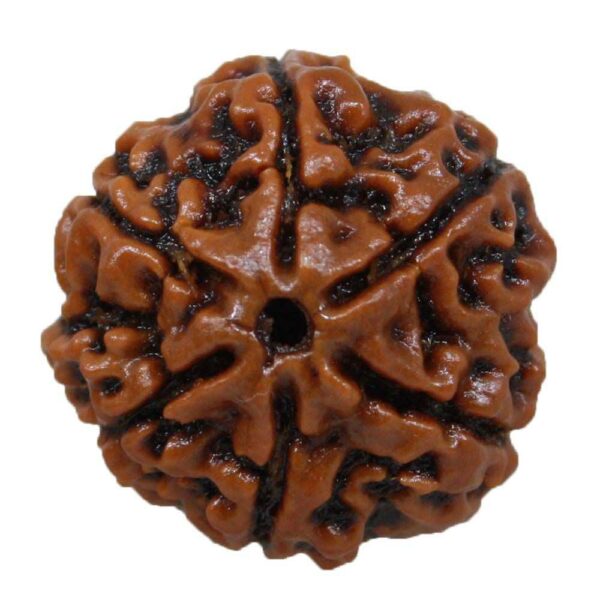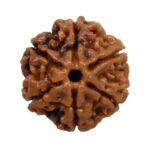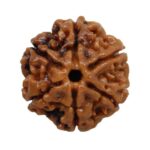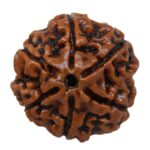 6 Mukhi Rudraksha
₹600
This Rudraksha is very beneficial for those who are introverted and disconnected from society.
It is very effective in problem-related to eyes, liver, stomach, and sex.
The person who wears this rudraksha also gets the blessings of Goddess Laxmi.
This Rudraksha is very helpful in Sukra dosh.
Description
The six Mukhi rudraksha represents Lord Kartikeya, son of Lord Shiva. Also known as Shatrunjaya Rudraksha. This Rudraksha helps to control emotions like anxiety, anger, and jealousy. In six Mukhi Rudraksha, you will get to see 6 natural partitions or cuts on the surface of Rudraksha starting from the top to the bottom of rudraksha. Lord Kartikeya the Younger son of Lord Shiva Rules 6 Mukhi Rudraksha. This Rudraksha is very popular and can be easily found in nature. 6 Mukhi is associated with the planet "Venus". Lord Kartikeya is also known as the six-headed god. It helps in intelligence and bravery.
Mantra for Six Mukhi rudraksha- 
Om Hroom