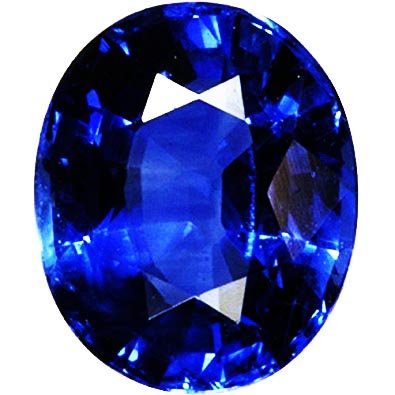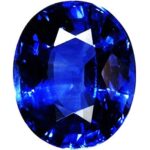 Blue Sapphire
Blue Sapphire (Neelam Stone) is a highly precious, blue colored gemstone of the Corundum mineral family. 
Recognized as the most powerful and fastest acting gemstone in Vedic astrology, it brings instant wealth, fame, and success in the wearer's life.
Blue Sapphire Gemstone brings huge success, and protection from enemies, and gets rid of any kind of negativity. 
Description
Some Benefits of wearing Blue Sapphire –
Highly protective gemstone saves us from evil eye and evil spirits.

Improves digestion and removes lethargy.

Boosts concentration

Gives fame and reputation.

Can bless with multiple sources of income and boost wealth.

Boosts metabolism.

Improves the quality of meditation.