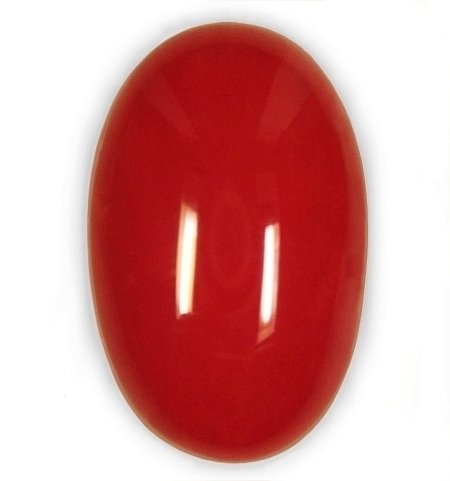 Red Coral
Red coral or Moonga is the gemstone for the planet Mars. Red coral is one of the nine gems which carries the energy of planet Mars. This gemstone provides Stamina, Vigour, Energy, and Vitality. This gemstone is used to enhance determination and will power. 
Due to the lack of proper knowledge about gemstone prediction, People wear the wrong gemstone and devastate their lives. Coral should be worn only by those who are ruled by Mars or have Mars as a Yogakarka.
Description
Some benefits of wearing red coral are –
Boosts memory 

Purifies blood,  protects against cuts and wounds.

Helps with anger issues 

Boosts self-esteem.

Protection from evil spirits, evil eye.

If paired with Rudraksha can help with depression.

Increases beauty and facial luster.