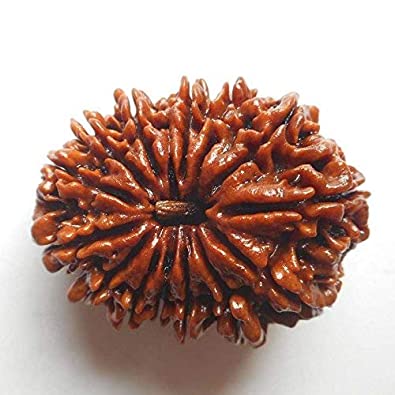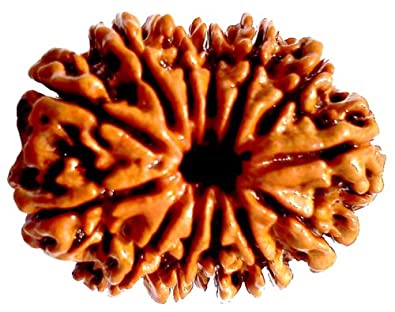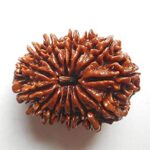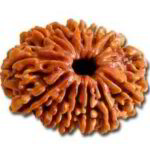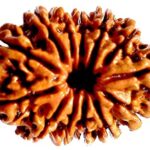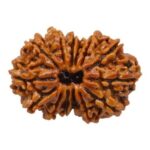 14 Mukhi Rudraksha
₹19,500
It helps you to control your all senses.
If you are going through Shani Sade Sati you should wear 14 Mukhi Rudraksha it will protect you from the negative impact of Shani Sade Sati.
It also protects you from skin-related health problems.
If you are struggling with your studies or concentration power then this Rudraksha will be beneficial for you.
Description
The fourteen Mukhi Rudraksha represents Lord Hanuman. The benefits of this Rudraksha beads include the development of courage and victory in the wearer. According to Hindu mythology 14, Mukhi Rudraksha originated from the third eye of Lord Shiva and is very rare in nature.  most of the time 14 Mukhi Rudraksha also known as Dev Mani. Fourteen Mukhi is described and a powerful form of  God Shiva and Mata Parvati Symbol.
Mantra for Fourteen Mukhi rudraksha
Om Namah