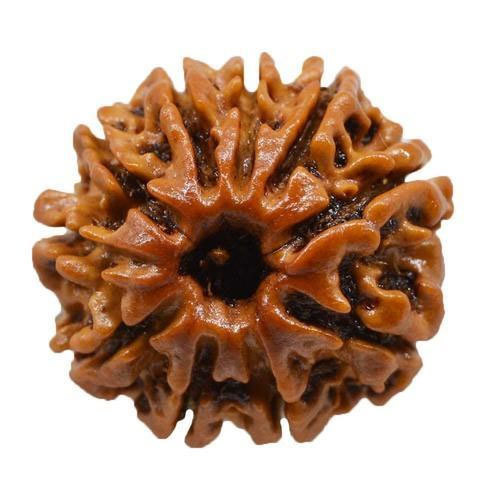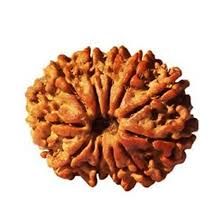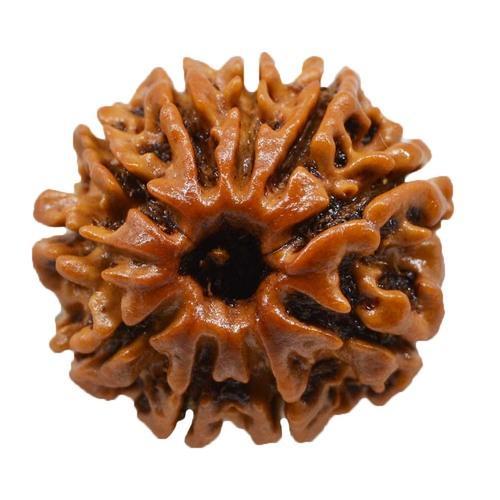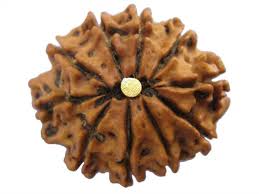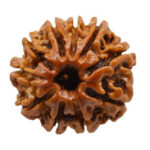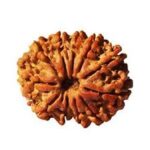 10 Mukhi Rudraksha
₹9,500
This Ten Mukhi Rudraksha contains the influence of ten incarnations and ten directions.
Ten Mukhi Rudraksha works like a shield on the human body and drives evils away.
This Mukhi gives lots of positive energy to the wearer.
Description
The Ten Mukhi Rudraksha signifies the Hindu Lord Vishnu and brings peace and prosperity in the wearer's life. People using this kind of Rudraksha get relief from all kinds of fear in their respective lives. Also, in many cases, this Rudraksha helps to keep the troubles away from one's life. It gives the energy of beautiful creation and perseverance to the wearer. It is mainly known for its power to helpful to win over the enemies in court cases, litigations and law problems. God Vishnu is the God of love, Affection, Power as well as he is the only Creation of Life and death. God Krishna(Vishnu) is also known as the Supreme of Supreme, Love, Power, Saver, and protector.
Mantra for Ten Mukhi rudraksha
Om Hreem Namah Namah