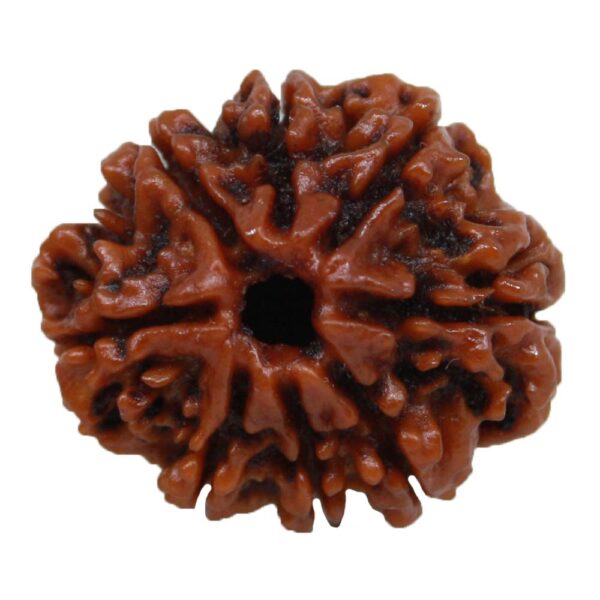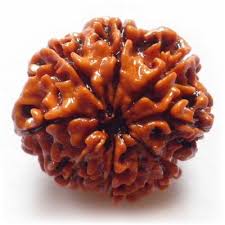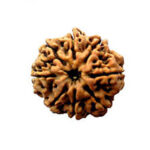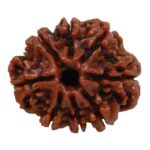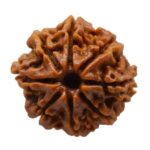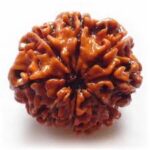 8 Mukhi Rudraksha
₹951
This Rudraksha removes all types of obstacles or hurdles from your life.
It removes the malefic effects of Ketu from your life
8 Mukhi Rudraksha is very helpful to cure diseases related to skin.
This rudraksha creates a shield all around your body so that negative energy will not disturb you and always stay away from you.
businessmen should wear this Rudraksha as it removes obstacles from one's path.
Description
The eight Mukhi Rudraksha represents the Lord Ganesha and 8 other Goddesses and hence called "ashtadeviya". Anyone who wears this Rudraksha does not face any obstacles in his path.
Lord Ganesha also was known as Vighnaharta means the destroyer of obstacles. It is also said that those who wear 8 Mukhi Rudraksha get the blessings of Lord Shiva and Goddess Parvati also. Wearers of this Rudraksha are able to overcome the difficulties related to spiritual, physical, or mental well-being.
Mantra for Eight Mukhi rudraksha 
Om Hum Namah