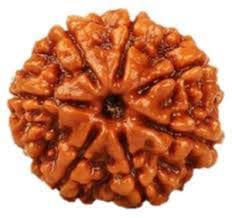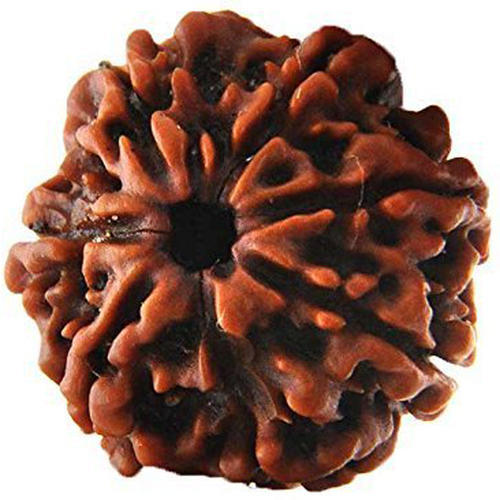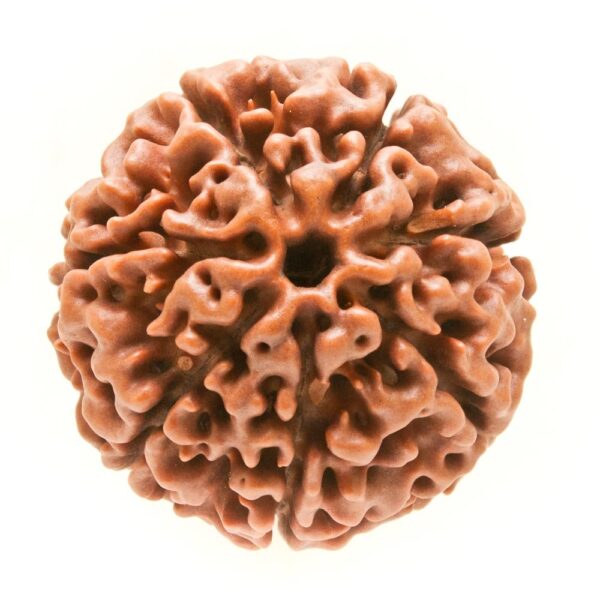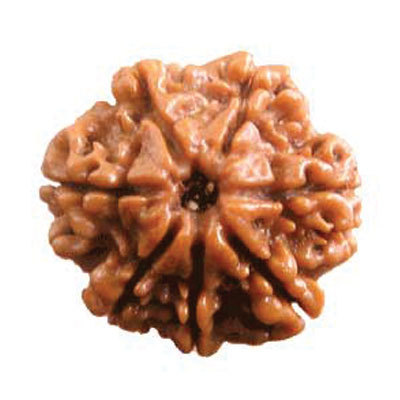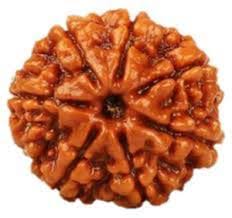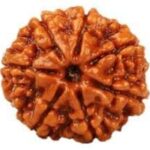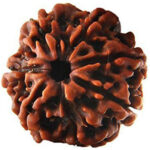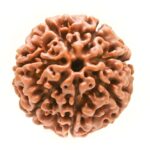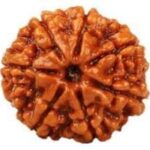 7 Mukhi Rudraksha
₹700
Because of the goddess, Laxmi ruled this Rudraksha it always attracts wealth, prosperity and luxury towards wearer lifestyle.
This rudraksha always brings new opportunities to create wealth.
Due to the impact of this Rudraksha, all negative energies stay away from you.
This Rudraksha also makes you feel positive every time.
Description
The seven Mukhi rudraksha directs the seven ages of the seven goddesses and Sapt-Rishis", According to the Hindu mythology. In 7 Mukhi Rudraksha, you will get to see 7 natural partitions or cuts on the surface of Rudraksha vertically starting from the top to bottom. According to Hindu mythology, 7 Mukhi Rudraksha symbolizes Goddess Laxmi. According to Padma Purana, seven powerful and mighty small snakes live in the seven partitions of 7 Mukhi Rudraksha which helps wearer from any type of poison. This Rudraksha helps in protecting its wearer from dangers and bestow fortune. This helps to reduce the frequency of obstacles and hurdles in one's life.
Mantra for Seven Mukhi rudraksha 
Om Hum Namah